The Italian restaurant in Monza where the surroundings is the typical cozy one of a tavern, as suggested by the name.
The Italian restaurant in Monza with a friendly atmosphere, where stone pillars and arches give color and warmth to the dining room, which is perfect for parties, banquets, simple nights with friends, business lunches and dinners.
The cuisine is traditionally italian, with a special vocation for meat dishes, all accompanied by excellent wine brands from our cellar.
La Taverna dei sapori, your Italian restaurant in Monza.
The Italian restaurant in Monza
with a cozy and elegant atmosphere
Perfectly in line with its innovative cuisine.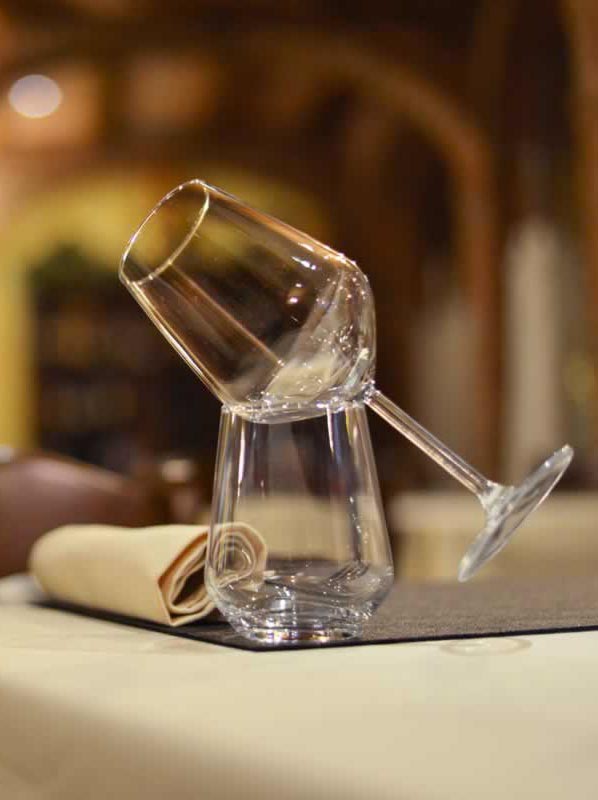 MENU À LA CARTE
Quality gastronomic proposals to satisfy even the most demanding palates, from meat to fish, from a rich selection of cold cuts and cheeses to grill specialties, lots of ideas to suit all tastes.
BUSINESS LUNCH
For a break from a working day with a quick and simple menu.
MEETING MENU
Dedicated to the companies that want to show their best, a flawless feature and superior service. We customize proposals for any kind of event, to satisfy your desires.